Feel safe knowing that you're acquiring your superbly located dream home for the best possible value for your money. Know that Villa Solana's sound experience ensures your new neighborhood has everything you'll need - water, drainage, telephone, cable TV, and internet connection, as well as convenient access to schools, curches, hospitals, shopping malls and the SRP Coastal Road.
Prime hectares in Talisay City

150 dream houses

10 charming Mediterranean models

15 convenient minutes from Cebu City

5 short minutes from the beach

A conscientious real estate Company

by Juanito King & Sons, Inc.
Casa Catalonia Royale. You'll be happy to invite friends and relatives over to experience your Villa Solana lifestyle. Have them stay in your guest room, where they will experience contented sleep only a peaceful and gentle neighborhood can provide.
CASA CATALONIA ROYALE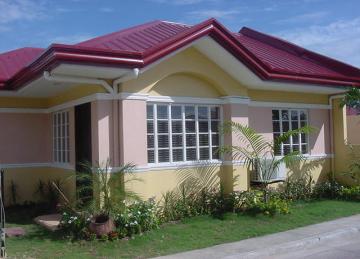 2 bedrooms & 1 guest room, 1 toilet & bath, enclosed water closet. Floor area: 42 square meters, Lot area: 85 and 90 square meters.
Special Model
Special Model - Living & Dining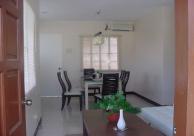 2 bedrooms, 1 toilet & bath, Floor area: 50 square meters, Lot area: 100 square meters
SPECIAL MODEL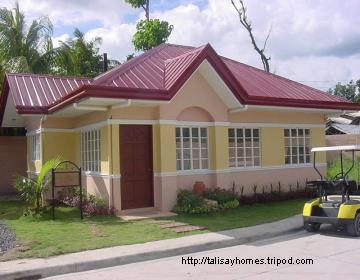 Casa Granada Known for its beautiful gardens and pleasant streets, Granada is among the loveliest cities in the Mediterranean. Its influence is seen and felt in the cozy environs of Casa Granada, which creatively combines rustic charm and urban energy. 2 bedrooms & 1 guest room, 1 toilet & bath with enclosed water closet. Floor area: 50 square meters, Lot area: 120 square meters
CASA GRANADA